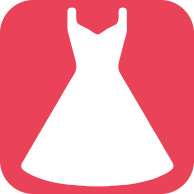 Bli Bli Dressing
A local and sustainable solution for fast fashion
A platform for selling second hand clothes without delivery fees, without pollution and 100% local? It's possible! 🤩
Our app connects buyers and sellers of second hand, acting as a trusted third party. The exchange of clothes is done at a relay store, which promotes the local economy and largely decreases the pollution linked to transport.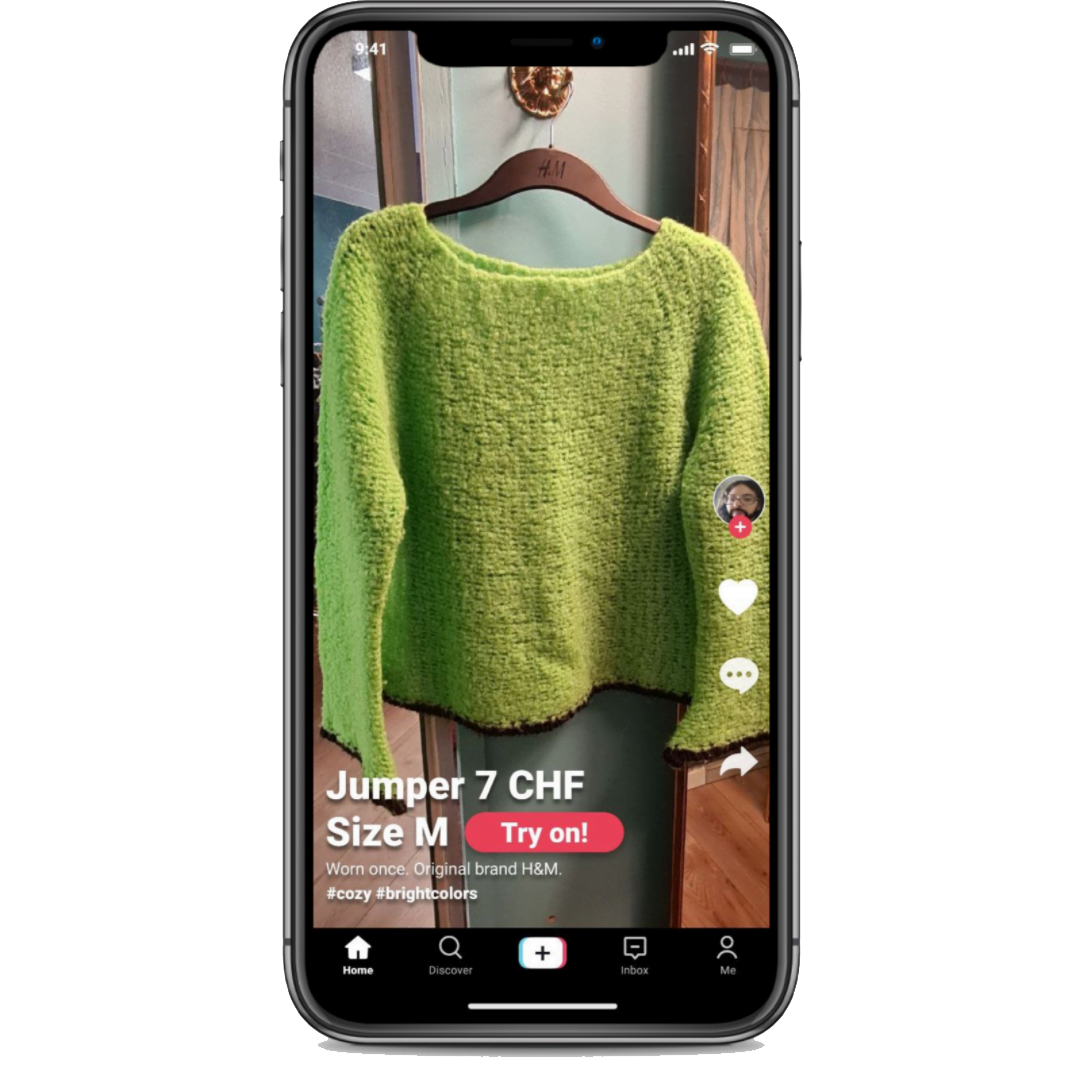 What's the deal with fast fashion?
Our app's mission is to reduce fast fashion waste. Thanks to our solution, for the first time ever fast fashion is brought back into the loop!